DESIRE
A Sacred Play Journey
About | What People Say | FAQ | Apply for Membership | GET TICKETS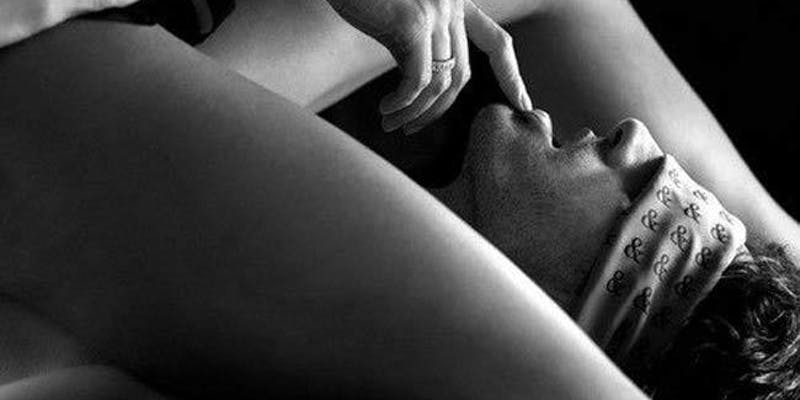 Dates:
Wed, Dec 13 - Movie Night - Home Alone!
Sat, Dec 30 - Desire - Sacred Play! New Years Manifestation (TantraLoft, Tribeca)
Sun, Dec 31 - Sacred Desire - New Years Eve Celebration! (TantraLoft, Tribeca)
GET TICKETS:
What is DESIRE?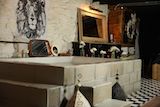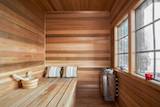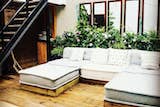 *Photos from one of our New York locations.
A safe, structured, sexy space for consensually exploring your desire.
Held in an upscale location, surrounded by the warmth of love and community. Join us for a ceremonial approach to sensuality.
Whether you get your exhibitionist on, enjoy a cuddle or a convo, or bask in the love blanket... it's all about tuning to your desire.
You are always 100% at choice. We'll demonstrate and practice consent & negotiation skills so we can have a common language in fulfilling our desires.
What to expect
Cacao
Meditation
Consent review and practice
Embodiment practice
Free play!
There is both a facilitated portion of the evening to get us all in the mood and connected, and there is free play to explore your desire!
What to bring?
We will provide cacao, snacks, activities to get the night off to a sexy start and items for healthy play. You'll want to bring a towel, favorite toys or lube, and any outfits that turn you on.
Flow:
Arrivals begin at the published start time. Doors will close 30 minutes after. That's when we'll begin with a Tantra-themed opening circle, create a safe container together (which will include discussion and practice of consent and event rules) and share our desires. There will be some group guided activities (movement, connection games, etc) so we can get more connected. The group activity then opens up for free play, where you'll have approximately 3 hours to explore your desire. Afterwards, we'll gather for integration to share our discoveries, gratitudes, and favorite moments.
*This is a sober event - no alcohol allowed before or during. No one will be permitted if inebriated.
I have more questions
Covid Protocol
We recommend you take a rapid home test the day of the event. You may not attend this event if you have tested positive for Covid, have been near someone who has tested positive in the last 3 days, or if you have Covid-like symptoms. Please let us know so we can refund or transfer your ticket until you're feeling better. And thank you for taking responsible action to protect our community.
Apply for Membership
DESIRE is a members-only event. To apply, do these two things:
1. Subscribe to our Newsletter
Make sure to whitelist
[email protected]
because we WILL end up in spam. Yes, with "tantra" in our email sadly this happens all the time. And then you'll miss that beautiful glowing smile you'll have when you get an email from us that says "You're in!"
2. Submit Application
*NOTE: You must be invited by an existing member. Make sure to list their full name. If we don't recognize the member, your application will be discarded.